Facebook Status
April 22, 2014 at 10:22 am
13 Growth Hacks From Some of the World's Most Successful Tech Entrepreneurs
Why reinvent the wheel when you can take what's worked for others and apply those principles directly to your business?
April 22, 2014 at 7:11 am
Come hear what solutions our GLCs and National companies are looking for internally or validate your existing ideas with these panelists
1337accelerator.com
Got a product idea that will connect well with government linked companies? Our collaborative 3-month accelerator programme will grant you exclusive access to GLCs, mentorship, funding, and more!
April 22, 2014 at 6:18 am
1337 Hub shared a link.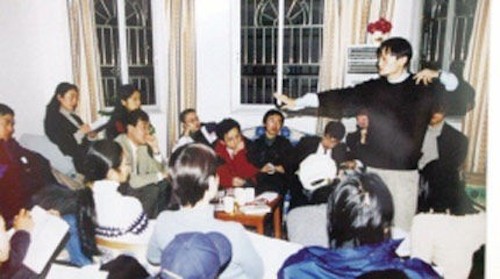 vulcanpost.com
You are poor because you have no ambition. Jack Ma: Before I founded Alibaba, I invited 24 friends to my house to discuss the business opportunity. After discussing for a full two hours, they were still confused — I have to say that I may not have put myself across in a clear manner manner then. The…